FOR OVER TWO DECADES
We've been empowering families with confidence by providing customized postpartum care solutions.
We provide in-home postpartum support for newborns and new families when they arrive home from their birth locations.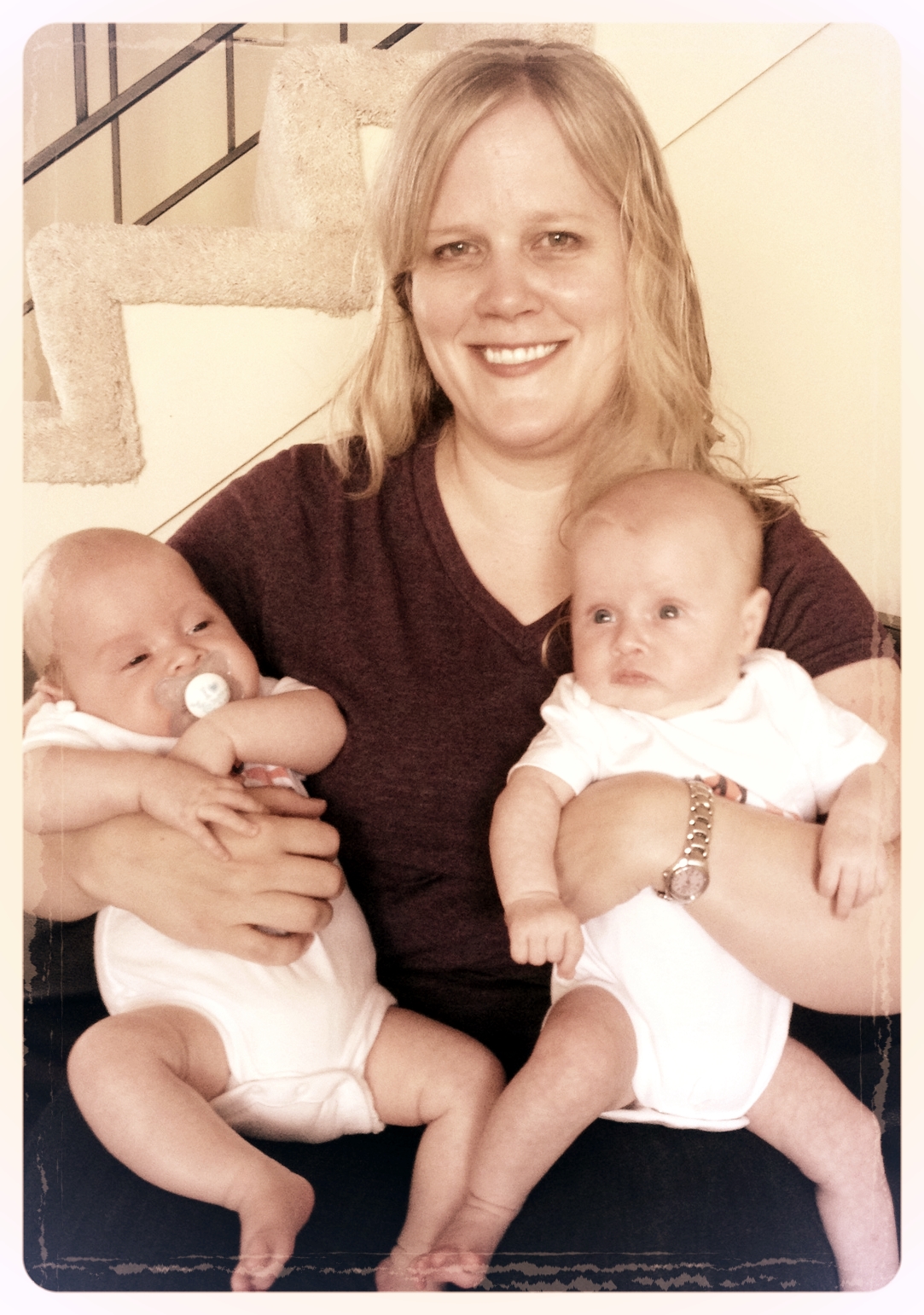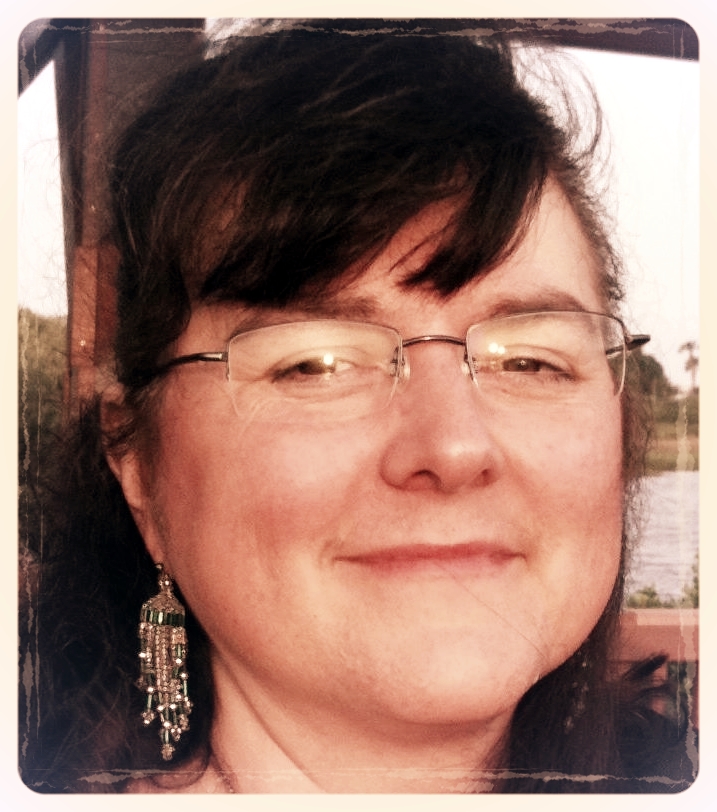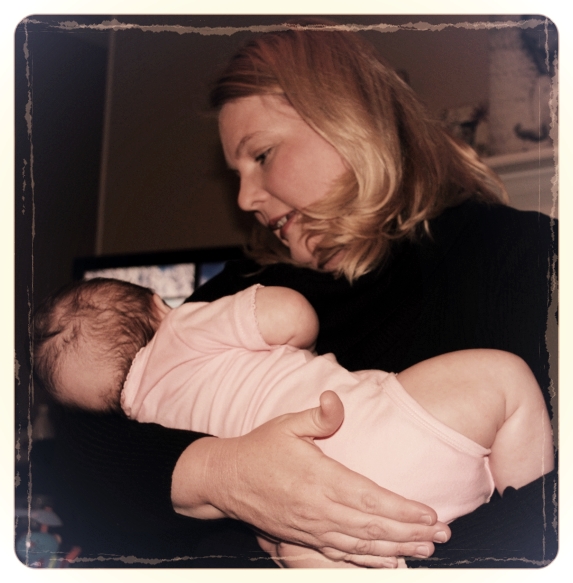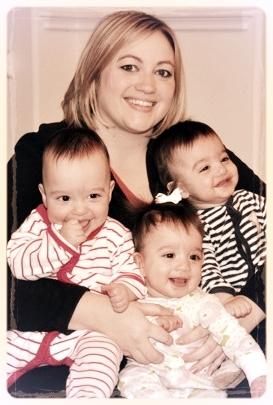 Its very important to understand our unique scope of practice designed to provide customized care.
Our associates provide a blended care approach of both a Certified Postpartum Doula and Certified Newborn Care Specialist.
This includes:
In-Home Postpartum Care for a Mothers' Birth Recovery
Postpartum Nutrition
Which includes a new mothers' birth replenishment, and a newborns' nutrition for thriving. Our associates welcome supporting Mom with snacks, breastfeeding support, and bottle feeding/formula complexities & caloric intake education.
Comprehensive Newborn Care.
Developmental based Sleep Teaching
Nursery Layette Care
New Parent Transitions
Unique Baby Journeys Support
(requests such as supporting an adoption or surrogacy process.)
In addition to our associates professional educations: they commit to a year long, hands-on care practicum with our team and ongoing industry required continuing education to ensure their skill set abilities and certifications.
Our associates team cares for families upwards of the first couple years of life, including postpartum coaching and sleep coaching which often continues throughout a families baby and toddler journey.
We offer our families "customized postpartum support" capable of adapting as care needs grow and change, which is nearly unheard of within our care industry.